Things get stranger and more sinister in Chateau des Muses. Professor Lucas teaches girls to be models and moves on to the headmistress, while one of the girls plots a revenge on Lucas.
Short, dynamic story created specifically for the Internet.
Our film has everything: action, tension and passion key ingredients that make films interesting.
https://rextale-cdn.s3.eu-west-1.amazonaws.com/wp-content/uploads/2020/07/30121038/DB3cvrV1ha-720.jpg
405
720
admin
https://rextale-cdn.s3-eu-west-1.amazonaws.com/wp-content/uploads/2017/03/01034747/rex_tale_logo_optimazed.png
admin
2020-07-29 03:35:12
2020-08-10 04:34:10
Double Bind Episode 2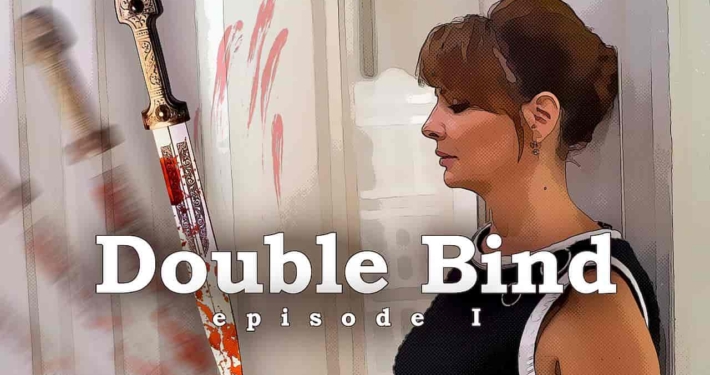 RexTale
https://rextale-cdn.s3.eu-west-1.amazonaws.com/wp-content/uploads/2020/03/23093323/coverDB_for_site-ep1-1280-720q30.jpg
720
1280
admin
https://rextale-cdn.s3-eu-west-1.amazonaws.com/wp-content/uploads/2017/03/01034747/rex_tale_logo_optimazed.png
admin
2020-03-30 18:09:03
2020-07-31 05:30:06
Double Bind Episode 1
https://rextale-cdn.s3.eu-west-1.amazonaws.com/wp-content/uploads/2018/12/19131156/part3_Amazon_hor_o.jpg
1080
1920
admin
https://rextale-cdn.s3-eu-west-1.amazonaws.com/wp-content/uploads/2017/03/01034747/rex_tale_logo_optimazed.png
admin
2018-12-04 10:29:54
2020-07-30 13:27:39
Chateau des Muses Part #3